One Nation, One Ration
From 31st July, people will be able to claim their ration allowance anywhere in the country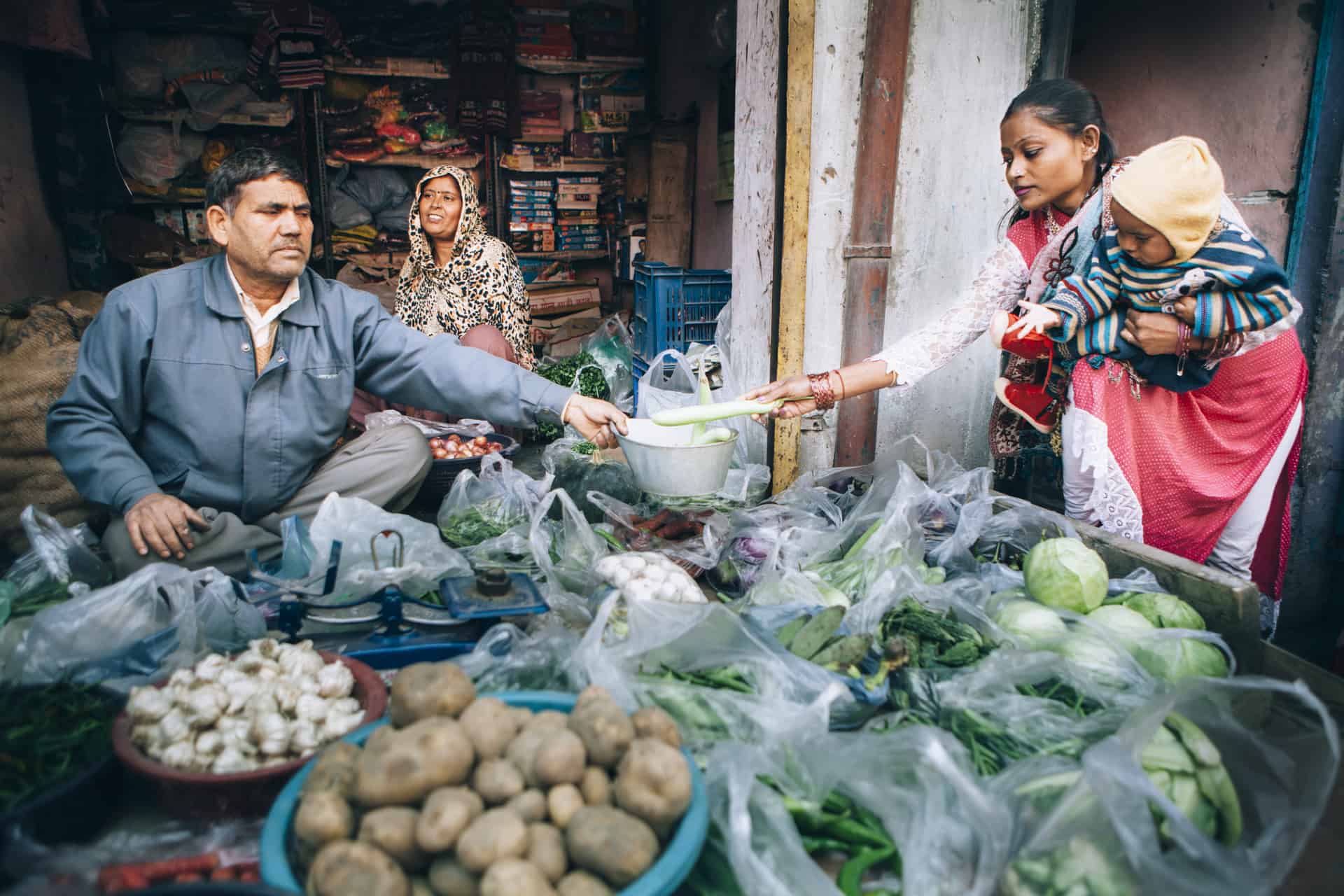 Previous
Next
At the end of June, the Indian government changed the law to enable those with ration cards to access community kitchens anywhere in the country from 31st July, not just in their local area.
This is a huge step forward: the current legislation means that anyone living outside the area where they are registered has no access to rations, effectively excluding all migrant workers living far from their home villages. There are currently around 690 million people in India registered for rations, and this will help many of them get the food supplies that they are entitled to.
But it doesn't solve the problem. An estimated 100 million more people who need subsidised food do not have the ration cards required to obtain it. These people will continue to go hungry. The ration card system was based on the 2011 census. At the time of the census, 67% of the population qualified for rations and were allocated ration cards. But the situation has changed drastically for many – particularly over the past year – and no additional cards have been issued.
The current system leaves 100 million people – perhaps more – with no safety net whatsoever.