Market Live Updates: Indices at day's low, Sensex tanks 1,000 points; financials, auto worst hit - Moneycontrol
Source: Moneycontrol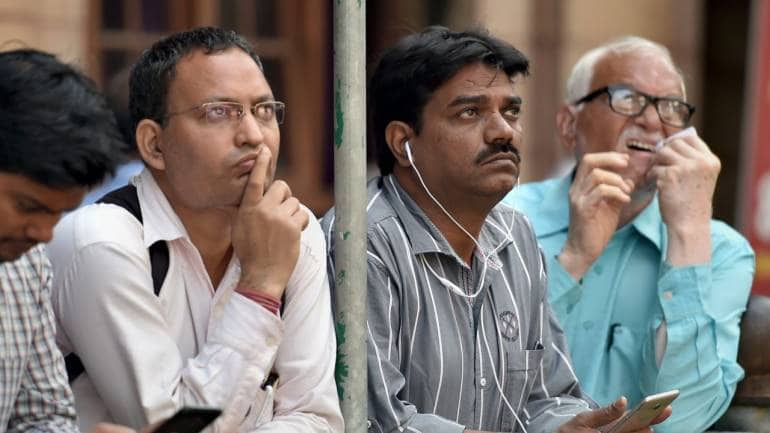 March 02, 2022 / 12:09 PM ISTRahul Bajoria, MD & Chief India Economist at Barclays India:After a dipping during Indiaa Omicron outbreak, the manufacturing PMI regained momentum in February. However, the surge in crude oil prices casts a long shadow on Indias recovery in the near term. Indias manufacturing PMI (seasonally adjusted) regained some footing in February, rising to 54.9 in from 54.0 in January.
For the eighth straight month, the manufacturing PMI has remained above 50, the level that suggests expansion in activity. However, the risks to economic growth appear to have risen at the margin, with the surge in crude oil prices likely to add to downside risks.The details show that the recovery in headline PMI was led by a modest improvement in production, and despite a rise in imported price pressures, both input and output prices moderated at the margin, contributing to the headline gain. However, the PMIs recovery may not last for long, as domestic fuel prices are expected to rise in March.
Stocks of finished goods rose but remain low, suggesting that the backlogs in manufacturing are no longer deteriorating, as evident from rising production levels. Supply delivery timelines remain lengthy.